Smoked Salmon Special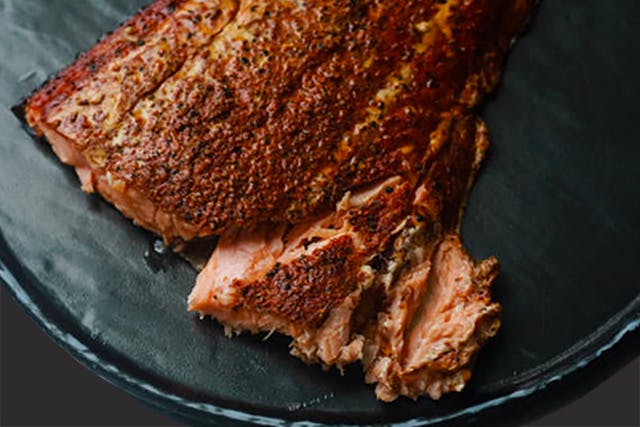 ORDER NOW before we Sell OUT!
Smoked Salmon Special
Only 60 pounds available

SMOKED SALMON SPECIAL
order by 12/17 for Pickup only on 12/20

We are flying in 60 pounds of fresh all Natural Scottish Salmon.
Regular serving size 4 oz, at $28/lb each $7 each.
Order online only at Nexus Blue Smokehouse for pick up Sunday, December 20th, Salmon will be delivered fresh from the smoker at 12 noon until 2 pm at
Nexus Blue Smokehouse 1511 Broadway Blvd SE
Albuquerque, New Mexico 87102
* Minimum order 1 pound at 1/2 pound increments above.