Nexus Brewery: The Next Generation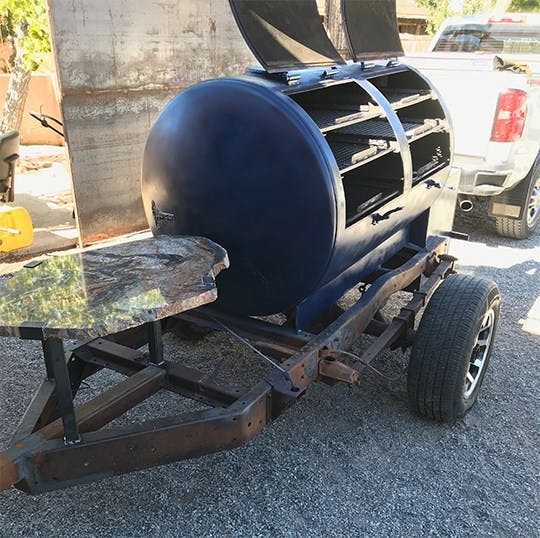 "To boldly go where no BBQ restaurant or Brewery has gone before"
Dear Nexus Neighbors and Friends,
On November 6th, Election Day, we launched our first effort to diversify our food offerings by serving BBQ at our Silver Taproom on Coors. Our goal is to serve you with the very best BBQ and Smoked meats in Albuquerque. We can not promise the best BBQ today because we have never done BBQ continuously before.
But heck, we didn't know anything about frying chicken when we started. And we have some pretty good fried chicken! We will do the same with BBQ and Smoked Meats.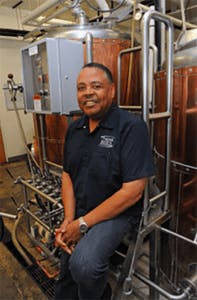 So here is the plan. Every piece of meat will be cooked individually by hand. Just pit, wood, fire, and man/woman. The old fashion way. The meat is cooked on Gypsy, our mobile smoker. BBQ starts at the Silver Taproom. We get feedback and we improve. We cater and listen and get even better than better.. and so on.
In January we open Nexus Blue Smokehouse on 1511 Broadway SE. Our big pits From Georgia get fired up; we have named them Ducan and Pancake after my grand dogs. More feedback we get better and our Pit Masters become real pitmasters. Next, we add smoked meats like bacon and smoked salmon from a real smokehouse!
Thank you for your continued support and we promise to do our very best to please you with some really good food and enrich your choices of food in Albuquerque.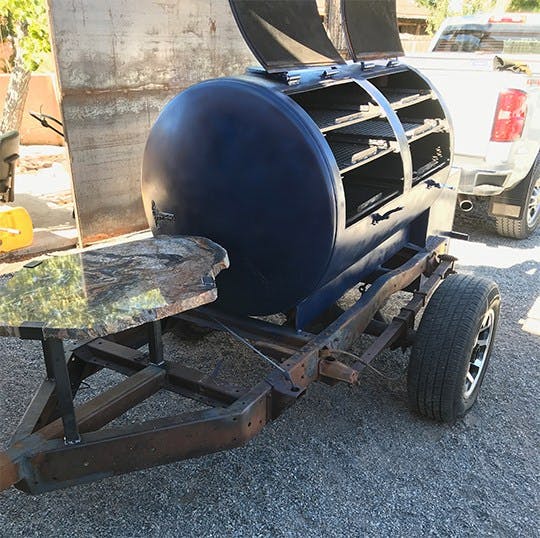 Sincerely,
Ken Carson
Stay tuned for more musings and thoughts on:
Location, location, location…screech…South Broadway?
Preview Nexus Blue Smokehouse on Broadway
South Broadway circa 1931, (the Carson arrive in NM)
Why was there a nightclub located on South Broadway, The Navajo Elks
Meet the Pit Masters
A Real Smokehouse in ABQ!
South Carolina Whole Hog at a Matanza??
More to come.