Nexus Brewery and Nexus Blue Smokehouse Response to (Covid-19)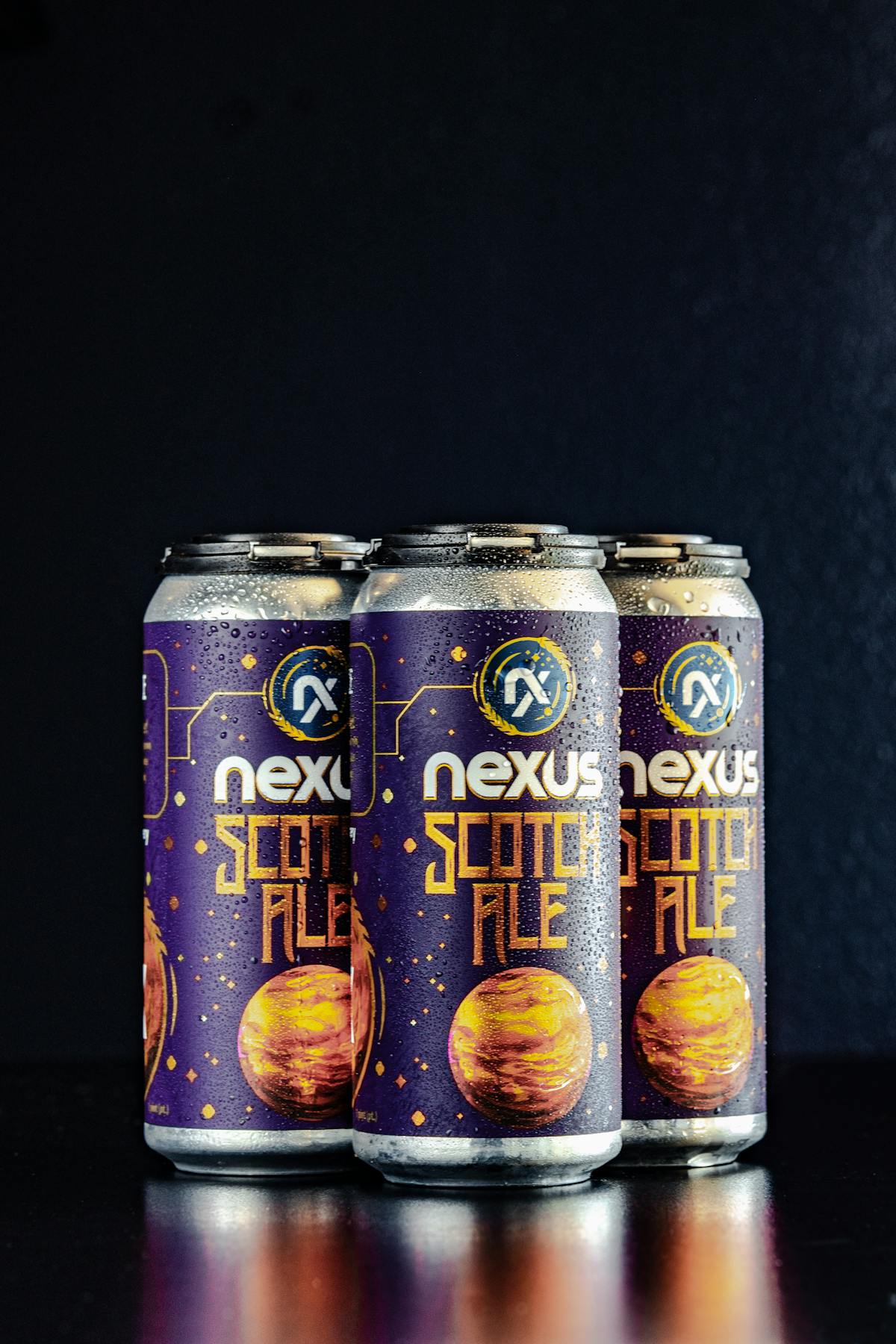 Nexus Brewery & Restaurant and Nexus Blue Smokehouse are committed to the health and safety of our customers and employees. As we continue to focus on sanitization, cleanliness, and supporting our employees we are also prepared to follow the direction and guidance from the Center for Disease Control (CDC).
We encourage our customers and community to keep safe, healthy, and informed by also following credible, official sources, such as the Centers For Disease Control (CDC), World Health Organization (WHO), and New Mexico Health Department so you can also respond effectively.
For our customers choosing to practice Social Distancing, we offer Online Ordering and the delivery service Door Dash for Nexus Blue Smokehouse.
In the meantime, we look forward to serving you with the same high-quality food and standards as we navigate through these very unusual times.
Thank you,
Ken Carson –